In a wooded park in Chambesy, construction of 3 contiguous luxury villas based on the "villa-bridge" architectural concept. Solar panels and geothermal probe heat pumps make the Villas Castanea energy self-sufficient and certified for very high energy efficiency.
In Chambesy, on a 2,000 m² wooded plot with protected century-old trees, 3 contiguous luxury villas bring the concept of a "bridge villa" to life. The lines and areas have been carefully designed to free up as much living space as possible on the first floor, while the ground floor is hollowed out to create a "suspension bridge" effect. Clear views and transparency provide continuity between the 2 parts of the garden, while maintaining appropriate distances for privacy. Nature takes pride of place; prominently displayed on the roof and on the planted facades. The large picture windows and skylights in the ceiling above the interior patios keep these villas bathed in natural light. The overall floorspace of each villa is 180 m², with 7 rooms spread over 3 levels. The first floor consists of 3 suites with dressing rooms and en-suite bathrooms, as well as large south-west facing terraces. On the ground floor, the living areas are spacious and west-facing. The basement is fully excavated and includes a games room, a wellness area, and a wine cellar. To save space, the parking structure shared by the 3 villas takes the form of a 2 level car lift. The villas are energy self-sufficient and equipped with smart home automated systems. Thermal and photovoltaic panels on the roof and individual heat pumps connected to geothermal probes have earned these villas the very high energy efficiency certification; each villa is also equipped with an Oblo barometer offering outstanding accuracy. The triple glazing and construction materials consisting of reinforced concrete slabs, a roof slab, and wooden walls all combine to provide optimal insulation. Because of their location near the Geneva airport, these villas have been designed to minimise the noise disturbance for those inside. They each have a planted and sound-absorbing blind facade that provides excellent acoustic protection, in addition to the strategic orientation of the glazed walls away from the airport.
| | |
| --- | --- |
| Project code | TVC |
| Construction | 2021-2023 |
| Overall floor space | 560 m² |
| Client | Private |
| Architect | Christophe Ricq |
| Civil engineer | OU3 SA |
| Domotician | Atelier R2D2 |
| Certification | THPE 2000w |
The Villas Castanea are 3 7 room villas with 3 suites on the first floor; bright living spaces on the ground floor; a games room, a wellness area, and a wine cellar in the basement. The Villas Castanea are optimally insulated thanks to triple glazing and construction materials consisting of reinforced concrete and wood. Sound-absorbing facades protect against noise from the nearby airport.
You have a
a property
project?
Construction, renovation, property development, Ricq Architects offers you a 30-minute appointment with a qualified architect.
A world of innovation
Serving Architecture and your comfort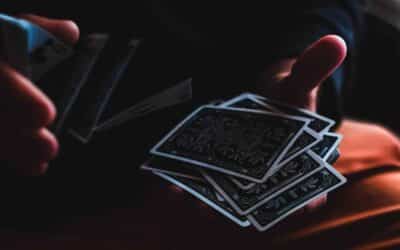 Solar panels: what if we reshuffle the cards in energy production? energy sobriety energy sobrietyOur era is marked by the scarcity of energy and an increase in its price. To meet these challenges, christophe ricq has assembled a task force of engineers in home...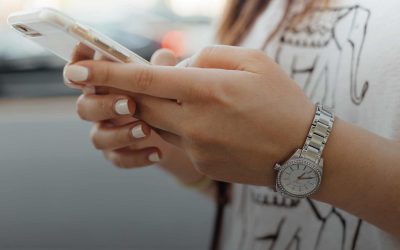 In this period of energy shortage, our teams of architects are proud to introduce a new artificial intelligence at the service of building thermal control.
Would you like to contribute to the great edifice of swiss architecture?
Use our human resources module to submit your application. We promise to get back to you as soon as possible!