IMN
01________

Housing
Complex

Nyon VD
TVC
02________

Three adjoining villas

Chambesy GE
HGM
03________

Housing
Complex

Meyrin GE
HCB
04________

Housing
Complex

Collonge-Bellerive GE
VCC
05________

Four Adjoining Villas

Chene-Bourg GE

Because we design spaces that look like you, our first mission is to get to know you.
We have assembled a unique team of architects, engineers and experts for your future property project.
In this section you will find all our projects built and delivered in Switzerland.
Do you have a construction or renovation project?
Use our SmartTool to get a first impression of our architects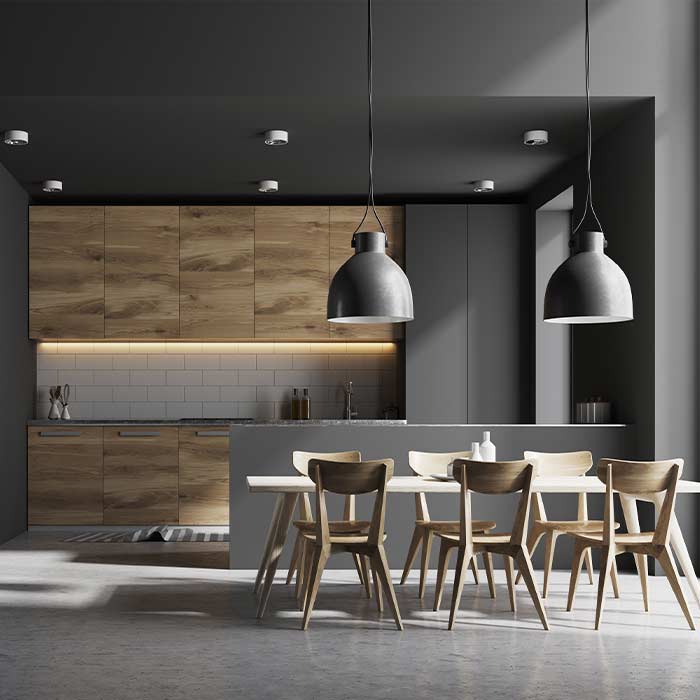 MB Cuisine
Kitchen
Mood board
In this document you will find the latest trends for a user-friendly kitchen to feed your construction project.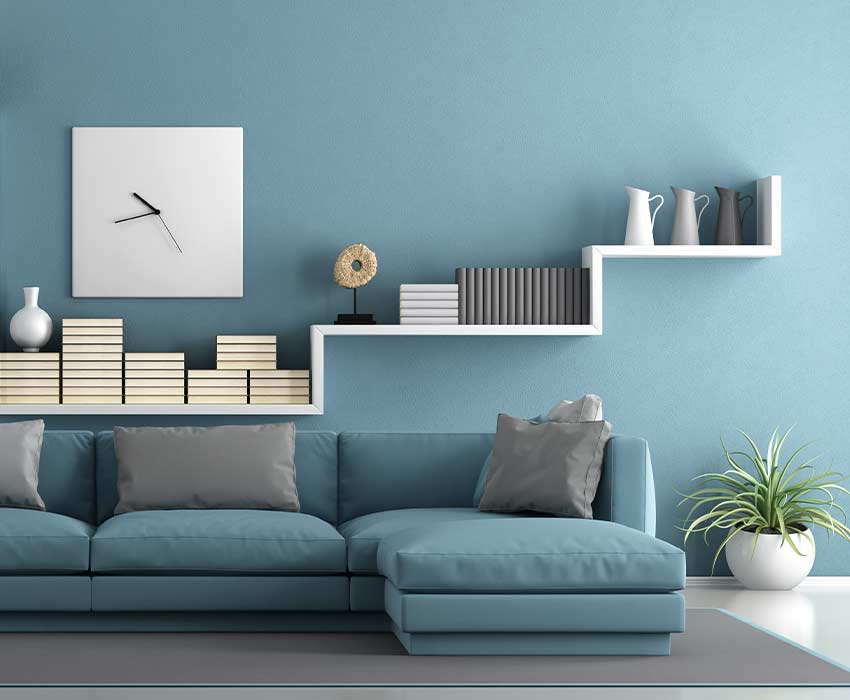 MB Salon
Rooms to live in
Living & dining room
In this document, you will find the latest trends in creating inspiring living spaces for your building project.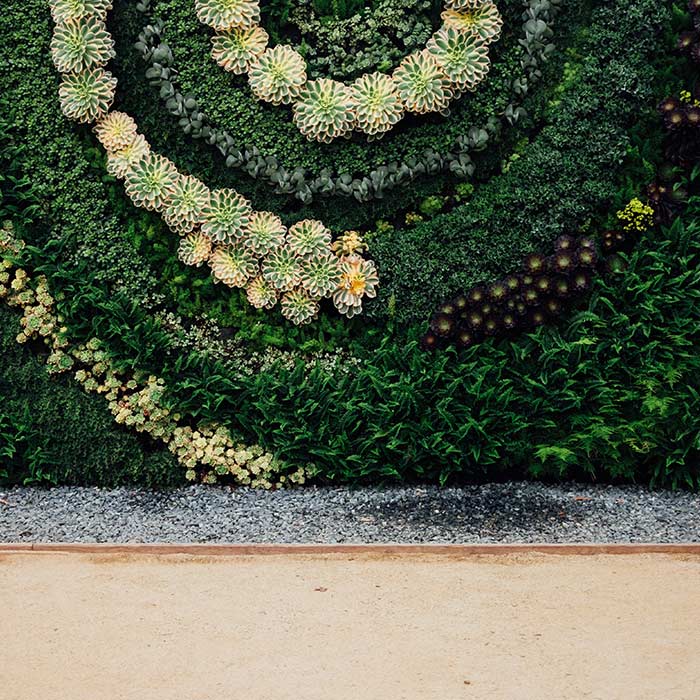 MB Mur vegetal
Garden
Moods Board
Find out the latest trends in creating an inspiring garden for your building project in this document.
A world of innovation
Serving Architecture and your comfort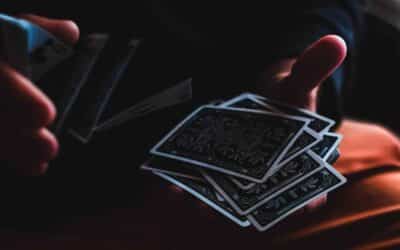 Solar panels: what if we reshuffle the cards in energy production? energy sobriety energy sobrietyOur era is marked by the scarcity of energy and an increase in its price. To meet these challenges, christophe ricq has assembled a task force of engineers in home...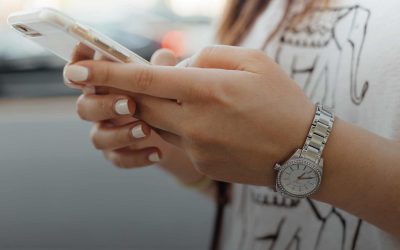 In this period of energy shortage, our teams of architects are proud to introduce a new artificial intelligence at the service of building thermal control.
Would you like to contribute to the great edifice of swiss architecture?
Use our human resources module to submit your application. We promise to get back to you as soon as possible!