We have gathered a unique team of architects, engineers and experts to serve your future real estate project.
Ricq Architects designs and executes both private and public architectural projects. The firm is especially attentive to architectural consistency and rigorously monitors all phases of construction to meet its high expectations. Such commitment ensures the aesthetic harmony and sustainability of all properties designed by Ricq Architects. 
The firm commits to develop an architecture that is both responsible and viable. Accordingly, it focuses on the choice of building materials, efficient use of energy, integration into the wider regional context, and the preservation of preexisting fauna and flora. 
For Ricq Architects, the client relationship is built upon the ability to listen, respect, and adapt. Hence the firm prefers bespoke projects to best meet client needs.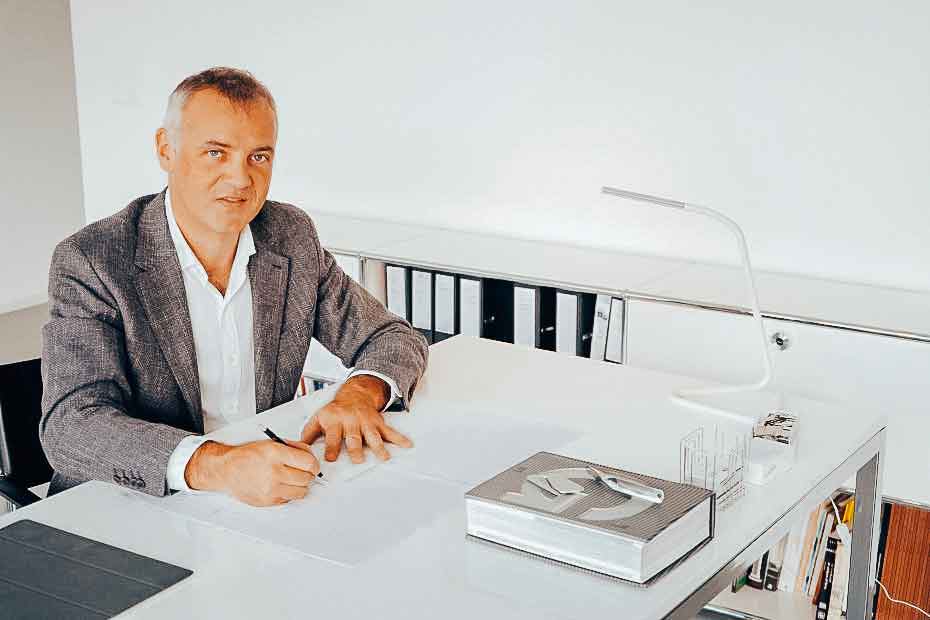 Based in Geneva since 2013, Ricq Architects is active throughout the Lake Geneva region. In 2018, it extended its footprint to Zurich, to develop private and institutional projects with the same rigour, creativity, and initiative for which it is reputed.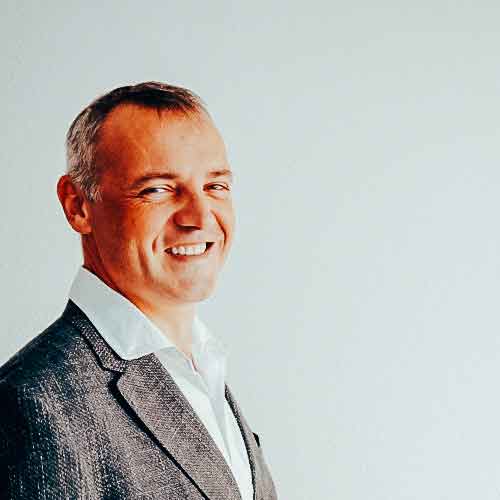 Christophe Ricq

Architect, CEO
Christophe Ricq was born in Geneva in 1975. A lover of art and architecture, he attended the Swiss Federal Institute of Technology (EPFL) and then pursued urban design studies at the Barcelona School of Architecture (ETSAB). His path would also take him to New York, where he worked with Hervé Descottes and Peter Gluck successively.
Ricq completed his studies at the Swiss Federal Institute of Technology in Zurich (ETH Zurich) and earned his stripes at Herzog & de Meuron, before obtaining a diploma for studies supervised by Dietmar Eberle, a specialist in ecological architecture. 
For ten years, Ricq pursued his career as an architect and project manager at three agencies in Francophone Switzerland, where he managed the development of fifty-some projects. 
In 2013, he founded Ricq Architects in Geneva, receiving a Certificate of Advanced Studies in Fire Protection the next year. And in 2018, Ricq opened a second office in Zurich.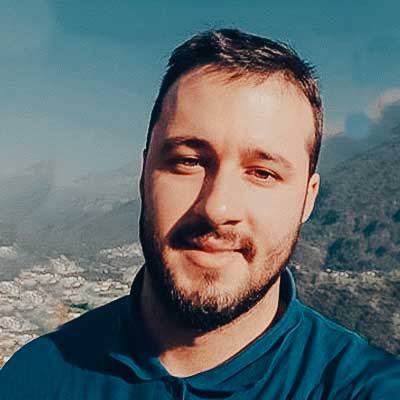 Anrea Riva

Architecte
Andrea Riva is originally from Aosta where he was born in 1997. A few years later, he graduated in architecture at the HEPIA in Geneva. His architectural influences are eclectic: Le Corbusier, Renzo Piano, Wright…) Although versatile, Andrea recognizes a marked taste for construction. Ricq Architects is his first experience in practice, started in 2021.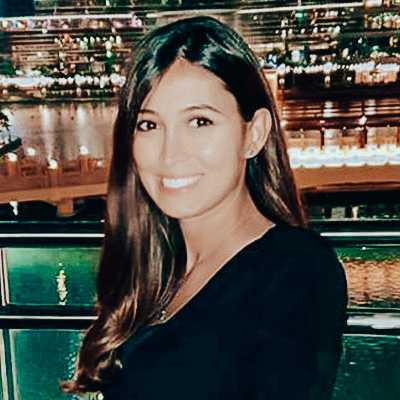 Diana AL HOSNI

Architecte
An admirer of the work of Zaha Hadid, Diana Al Hosni was born in Riyadh in 1987. She studied in Homs (Syria), where her family's passion for civil engineering and architecture was nurtured. It is also where she forged her first professional experiences. An inveterate artist and painter in her spare time, her heart finally made her choose Switzerland where she learned French and joined Ricq Architects in early 2022.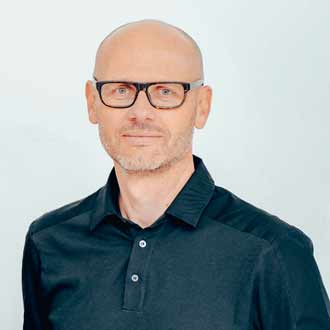 Xavier Aymon

Home Automation Engineer
This native of the Valais discovered the joys of the technical professions in the family electrical business. He perfected his training with a diploma from the engineering school in Yverdon. Very attracted by functional design, he discovered with greed the work of Jean Prouvé, Le Corbusier, Giacometti or Bruno Munari. His holistic approach allows him to develop complex home automation solutions as well as LED lighting solutions available in the most prestigious design boutiques in Switzerland.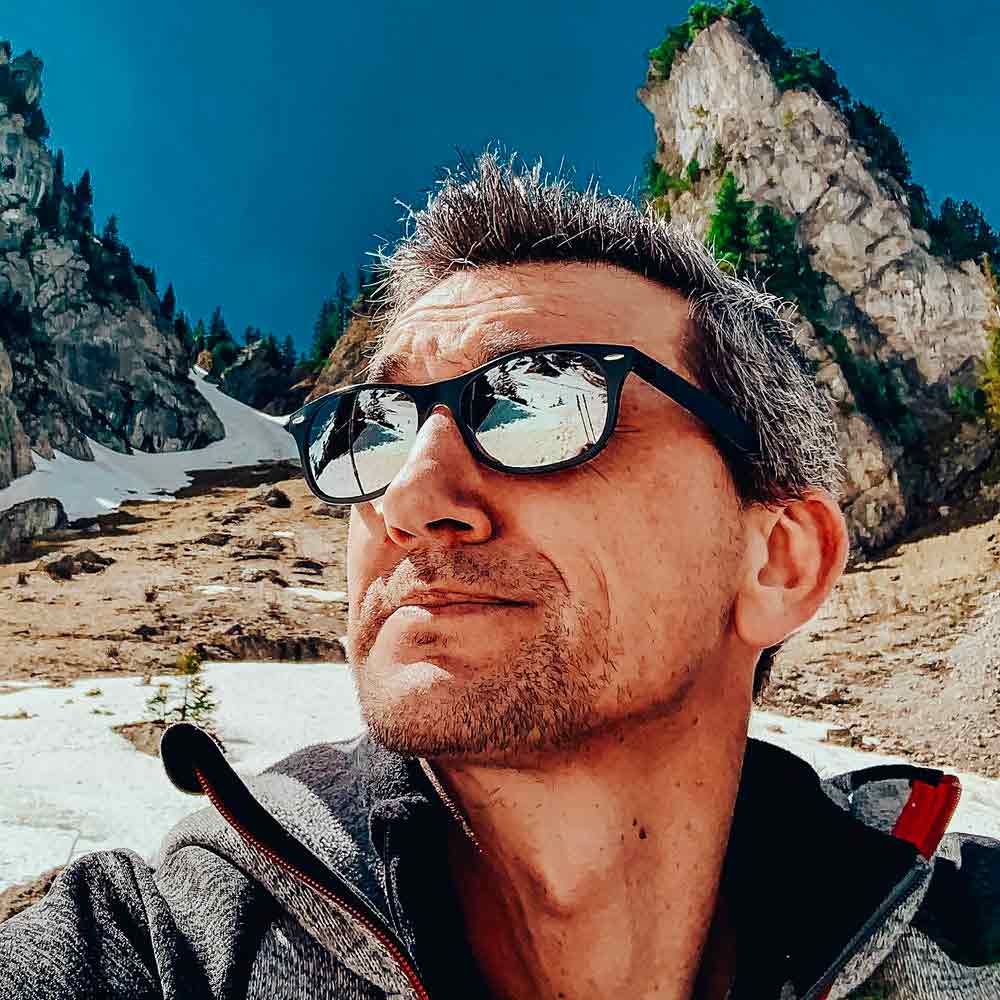 Yannick Mathieu

Civil Engineer
This indefatigable mountain man first made his imagination travel on the IGN maps of his childhood. The paths of life being what they are, he finally became a civil engineer. He began his career designing ski lifts all over France. He returned to his hometown of Evian and was called upon to supervise the construction of the CEVA (Léman Express) cut and cover. He begins his collaboration with Ricq Architects on a villa in Mie and intervenes since then on many projects.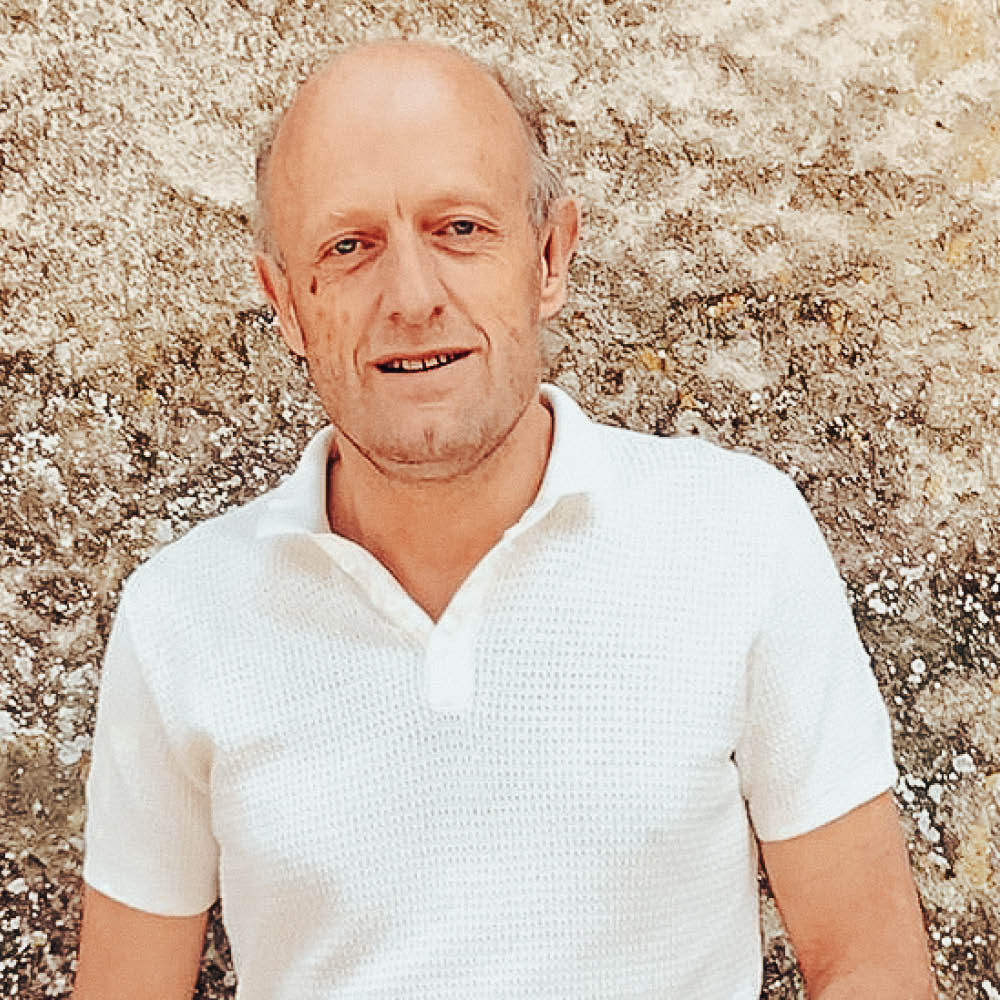 PHILIPPE THEVENON

LIGHT DESIGNER
This Genevan by adoption had a passion for architecture. Self-taught, he developed a remarkable and noticed competence for LED lighting which he validated with a diploma. He regularly reviews his classics with Chipperfield, Dienner, Piano, Herzog and de Meuron during various collaborations. Philippe approaches light as the fourth dimension of architecture and that's why he is precious!/p>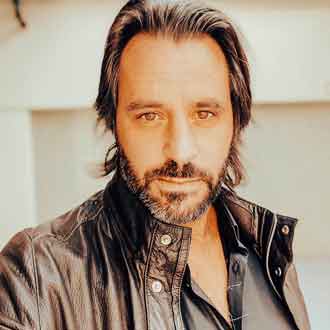 Laurent Frentzel

Swimming pool & Spa expert
Before becoming one of the best specialists in Wellness equipment in French-speaking Switzerland, Laurent is first and foremost a talented entrepreneur. With ties to the Rusti Graben, it is finally on the Californian coast that he will find the object of his success. Always ahead of his time, and this for more than 20 years, Laurent has the talent to propose relevant Spa / Wellness solutions that are perfectly adapted to our quality standards as well as to the desires of our clients.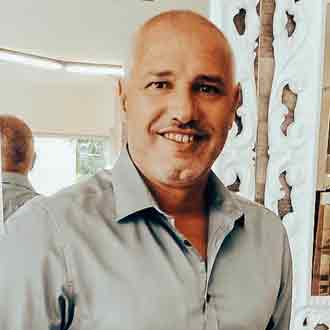 Kristoff Droin

Materials Expert
Kristoff Droin was born in Paris. This passionate of stone and marble found his vocation by frequenting very young an Italian marble craftsman who transmitted to him the taste of beautiful things well done. Today, Kristoff Droin works alongside the greatest international decorators. His 80 collaborators work daily on ambitious projects. He works for Ricq Architects as an expert in flooring, marble and tiles.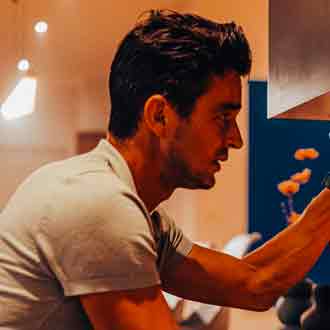 CÉSAR SANDOZ

Expert fireplace
This native of Estavayer, le Lac, has made a fine reputation in French-speaking Switzerland as a specialist in fireplaces and stoves. Whether they are electric or gas, the creations of César Sandoz are masterpieces that make the homes thus equipped more comfortable and more convivial. This design enthusiast is an adept of small is beautiful. In fact, he has been working in pairs and only in pairs for over 13 years and the formula is always a winner for his clients.