The 4 As villas
Chene-Bourg
The 4 As: in Chene-Bourg, amid a lush fruit orchard, 4 contiguous villas stand in rows that are staggered to maintain privacy and bring in sunlight. The lines are fluid, and the space is put to good use. The large picture windows, the winter garden, and a patio skylight give the 4 As villas brightness and elegance.
In a residential area of the Trois-Chêne neighbourhood, 4 minimalist villas are nestled together amid a garden stretching over nearly 1,500 m², where pride of place is given to the open ground and plentiful fruit trees. These contiguous villas are built in staggered rows with a staircase effect to maintain privacy and let in sunlight from the west.
The building materials are reinforced concrete for the basement and ground floor, while the wall framework and roof slab are crafted from wood. The fluid lines and large picture windows enhance the villas' brightness and elegance. Space is put to good use. Each house has an overall floorspace of 120 m², with 5 rooms distributed over 3 levels. The ground floor consists of a kitchen opening onto a fully glazed living room; this leads to a 14 m² winter garden with retractable glass walls, as well as an office and an adjoining shower room. The large picture windows also provide access to the outside from every room. The first floor has 2 bedrooms, including a large master bedroom, with access to a shower room and the balcony. Fully excavated and illuminated by a patio skylight, the basement has a workshop and a large open space that would be perfect for a games room. The options available include a car lift in which eight vehicles can be stacked on top of each other. To keep the interior cool during the summer heat, the roofs are planted. Each villa has triple glazing and the external joinery frames are made of wood and metal. Equipped with individual heat pumps connected to geothermal probes and photovoltaic production on the roof, the villas meet the Minergie-A standard and are energy self-sufficient. They are also equipped with smart home automated systems: the blinds, lights, and temperature can all be controlled from an iPad, while an optional Oblo barometer enables optimised energy consumption, even remotely.

| | |
| --- | --- |
| Project code | VCC |
| Construction | 2021-2023 |
| Overall floor space | 476 m² |
| Client | Private |
| Architect | Christophe Ricq |
| Civil engineer | Jundt SA |
| Domotician | Atelier R2D2 |
| Certification | Minergie-A |
Each 4-As villa consists of 5 rooms on 3 levels. The basement is fully excavated. The living spaces on the ground floor are large and bright. On the first floor, the 2 bedrooms have access to a shower room and the balcony. The 4 As villas are Minergie-A certified. Their smart home automated systems enable remote control of the blinds, lights, and room temperatures, while their energy consumption can be optimised with an Oblo barometer.
You have a
a property
project?
Construction, renovation, property development, Ricq Architects offers you a 30-minute appointment with a qualified architect.
A world of innovation
Serving Architecture and your comfort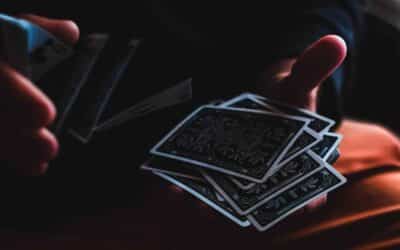 Solar panels: what if we reshuffle the cards in energy production? energy sobriety energy sobrietyOur era is marked by the scarcity of energy and an increase in its price. To meet these challenges, christophe ricq has assembled a task force of engineers in home...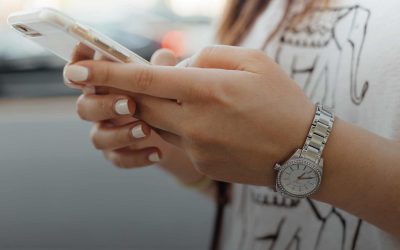 In this period of energy shortage, our teams of architects are proud to introduce a new artificial intelligence at the service of building thermal control.
Would you like to contribute to the great edifice of swiss architecture?
Use our human resources module to submit your application. We promise to get back to you as soon as possible!