Villa on the Canal
Versoix
Bordering the Versoix Canal and in proximity to a lovely wooded tract, this edifice reflects the desire of its owners to increase the residential volume of their lot through the construction of a new villa-flat.
They wanted a building with MINERGIE certification bathed in light, open to the natural landscape, and adapted to individuals with limited mobility.
The nearby canal and trees meant that the site was theoretically non-residential, posing a further architectural challenge.
Completed in 2017, the villa has fulfilled all their expectations. Spanning 120 m², the structure is flush with the ground, offering direct garden access and a comprehensive range of home automation features tailored to residents with limited mobility.
The bathroom, kitchen, and staircase are at the centre and surrounded by the living room, study, and bedroom. The interior boasts multiple garden views, enhancing perspectives and natural illumination.
Embracing pared-down aesthetics, the villa makes extensive use of integrally coloured concrete poured on-site. Glass is the other star component here : lift-and-slide, triple-glazed, floor-to-ceiling windows yield views of the banks of the Versoix Canal.
| | |
| --- | --- |
| Project code | VVE |
| Project | 2013-2017 |
| Gross floor area | 120 m² |
| Client | Private |
| Architect | Christophe Ricq |
| Engineering | Ott & Uldry sarl |
| Domotician | Atelier R2D2 |
| Certification | HPE (high energy performance) |
Any austerity of the cement building structure is dissolved by the gentle beauty of its emerald environment, including a prairie dotted with native wild flowers, a green roof, and the original magnolias nearby.
You have a
a property
project?
Construction, renovation, property development, Ricq Architects offers you a 30-minute appointment with a qualified architect.
A world of innovation
Serving Architecture and your comfort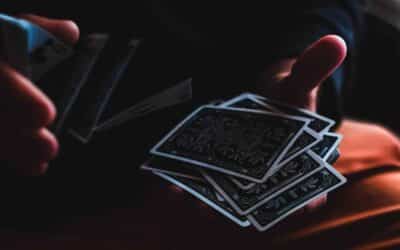 Solar panels: what if we reshuffle the cards in energy production? energy sobriety energy sobrietyOur era is marked by the scarcity of energy and an increase in its price. To meet these challenges, christophe ricq has assembled a task force of engineers in home...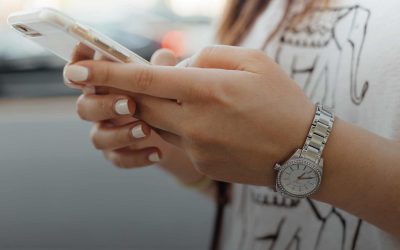 In this period of energy shortage, our teams of architects are proud to introduce a new artificial intelligence at the service of building thermal control.
Would you like to contribute to the great edifice of swiss architecture?
Use our human resources module to submit your application. We promise to get back to you as soon as possible!