The Molan – Housing complex
Cologny
The Molan housing complex sits in the middle of a beautiful wooded lot in the town of Cologny. This project reflects the will to increase the residential density of the villa district while prioritising green space.
The design was guided by the resolve to honour the lot's patron cedar; the designated building-free spaces; the wider architectural context, characterised by nearby farmland; and the desire to minimise energy consumption.
The Môlan includes 9 housing units : 6 5 room condominium units occupying the central building structures and 3 studios by the main pedestrian entrance.
The flats' daytime areas—kitchens, living rooms, and dining rooms—look out onto large, southwest-facing terraces, and many of the flats have their own private gardens.
A lovely shared park completes the picture and acts as a bridge between farmers' fields and the built-up environment.
In designing these units, the goal was to achieve high energy performance. Accordingly, they have rooftop photovoltaic solar panels, triple-glazed windows for ideal acoustic and thermal insulation, and heated floors.
| | |
| --- | --- |
| Project code | HGC |
| Project duration | 2016-2018 |
| Gross floor area | 957 m² |
| Client | Private |
| Architect | Christophe Ricq |
| Certification | Minergie-P (very hight energy performance) |
Underground vehicle access and fire lane placement also dictated the layout of The Môlan, where the priority was to avoid any construction at the surface of the gardens.
You have a
a property
project?
Construction, renovation, property development, Ricq Architects offers you a 30-minute appointment with a qualified architect.
A world of innovation
Serving Architecture and your comfort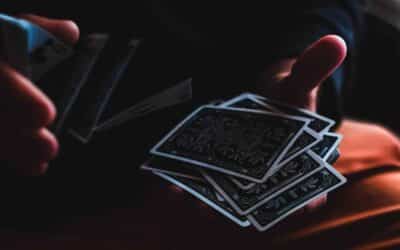 Solar panels: what if we reshuffle the cards in energy production? energy sobriety energy sobrietyOur era is marked by the scarcity of energy and an increase in its price. To meet these challenges, christophe ricq has assembled a task force of engineers in home...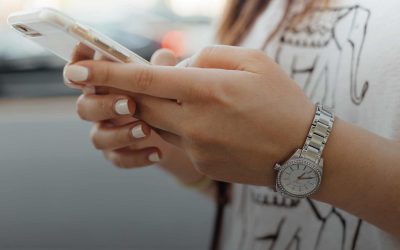 In this period of energy shortage, our teams of architects are proud to introduce a new artificial intelligence at the service of building thermal control.
Would you like to contribute to the great edifice of swiss architecture?
Use our human resources module to submit your application. We promise to get back to you as soon as possible!