Perched above the town of Chambesy, in the surroundings of the Château de Penthes, this villa awash in light blends perfectly into its verdant surroundings, not far from the centre of Geneva. The villa features a green roof and a 400 m² garden planted with fruit trees.
Adopting the structure of a modular, 6 room flat, it can be internally reconfigured to create 2 separate housing units. As all rooms are on the same level and connect directly to the exterior, they offer excellent accessibility for individuals with limited mobility.
Light pours in through the 3 fully glazed facades that look out onto the terrace garden. In this building, glass is complemented by wood, which also features prominently in the design.
The villa is built around a primary structure of stained larch, an innovative O'portune slab, solid wood posts, and exposed beams with white finish.
The desire for an architecture that demands the best and offers superior energy efficiency motivated this project. Certified MINERGIE-P, the villa provides for its own energy needs through the production of solar electricity, and it is heated by heat pump.
It also boasts cutting-edge home automation functions for heating, ventilation, shutter and lighting control, and alarm management.
| | |
| --- | --- |
| Project code | VHC |
| Project | 2013-2015 |
| Gross floor area | 138 m² |
| Client | Private |
| Architect | Christophe Ricq |
| Civil engineer | Thomas Jundt |
| Certification | Minergie-P (very hight energy performance) |
A reverse-cycle heat pump system makes it possible to pipe cold water through the terrazzo floors to cool the interior when necessary.
You have a
a property
project?
Construction, renovation, property development, Ricq Architects offers you a 30-minute appointment with a qualified architect.
A world of innovation
Serving Architecture and your comfort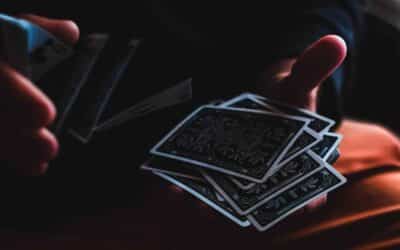 Solar panels: what if we reshuffle the cards in energy production? energy sobriety energy sobrietyOur era is marked by the scarcity of energy and an increase in its price. To meet these challenges, christophe ricq has assembled a task force of engineers in home...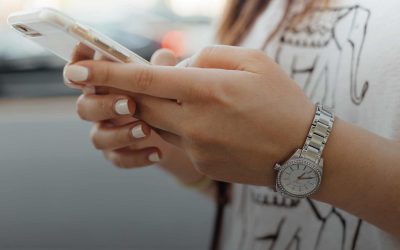 In this period of energy shortage, our teams of architects are proud to introduce a new artificial intelligence at the service of building thermal control.
Would you like to contribute to the great edifice of swiss architecture?
Use our human resources module to submit your application. We promise to get back to you as soon as possible!