In a mixed zone of housing and industrial buildings near Nyon, Le Chantemerle meets a major societal demand by putting home ownership within the reach of single-parent households.
To house these families, the building includes 16 small units for purchase : 8 studios and 8 3 room apartments.
Its architecture aims to minimize wasted space. Thus the building footprint maximizes the volume of each unit by expanding the gross floor area.
The interior also prioritizes space-saving solutions. Each perspective was planned with this in mind, using diagonal axes and transparent planes for an impression of greater spaciousness.
The reinforced concrete bearing structure of the building is balanced by the peripheral wood-framed walls, clad in a very contemporary charcoal grey roughcast.
The facade establishes a welcome, aesthetically rhythmic dialogue between the grey of the roughcast and the wood and bronze tones of the balconies, eaves, window frames, and slab capping panels, which add warmth to the structure as a whole.
Greenery and collective areas have pride of place at Le Chantemerle. The land surrounding the building is home to venerable old cedars, private gardens, a playground, and vegetable gardens for the residents.
Gentle mobility also receives the consideration it deserves: there are dedicated routes of access for pedestrians and cyclists.
Le Chantemerle is designed to comply with the highest energy standards. The photovoltaic solar panels covering the roof fully meet residents' energy needs, while surplus energy is transferred to the town grid.
| | |
| --- | --- |
| Project code | ICN |
| Projet duration | 2018-2020 |
| Gross floor area | 889 m² |
| Client | Private |
| Architect | Christophe Ricq |
| Civil engineering | Ott & Uldry |
| Certification | Minergie-P |
The building also boasts a water source heat pump powered by output from the rooftop solar panels. The housing units are aerated through a heat recovery ventilation system based on countercurrent exchange.
You have a
a property
project?
Construction, renovation, property development, Ricq Architects offers you a 30-minute appointment with a qualified architect.
A world of innovation
Serving Architecture and your comfort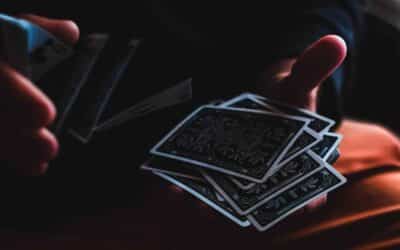 Solar panels: what if we reshuffle the cards in energy production? energy sobriety energy sobrietyOur era is marked by the scarcity of energy and an increase in its price. To meet these challenges, christophe ricq has assembled a task force of engineers in home...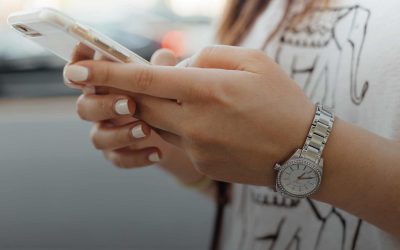 In this period of energy shortage, our teams of architects are proud to introduce a new artificial intelligence at the service of building thermal control.
Would you like to contribute to the great edifice of swiss architecture?
Use our human resources module to submit your application. We promise to get back to you as soon as possible!